THE UNSTOPPABLE
AGENCY
CREATING UNSTOPPABLE
SOLUTIONS
DRIVING YOUR BRANDS TO A NEW HEIGHT
OUR
SERVICES
BRAND
CONSULTING
Brand Strategy
Rebranding
Internal Branding
External Branding
Product Brand Platform Strategy
CI System

ADVERTISING
Communication Strategy
Communication Planning
Media Planning
Corporate Campaign
Product Campaign
IMC Solution

ONLINE
SOLUTION
Viral Marketing
Strategy and Planning
Digital Public Relations
Social Media Management
Word of Mouth Online Network
Social Voice Management
Social Listening, Engagement and Analytic
Media Planning, Buying
SEM/SEO
Analytics, Measurement and Optimisation
Web Development
Information Architecture Design
Website Evaluation and Consult

DESIGN
SOLUTION
Packaging
Collaterals
Creative Work
Catalogue
POP
Sale materials
Annual Report
CSR Report
VDO Presentation

WHO
WE ARE
At VDA BANGKOK we are an upwardly mobile brand and communication agency that aims to drive your brands and businesses to a new level. We do this by crafting relentless brands that connect and empower every stakeholders involved. We work to build brands that are not only different but progressive. We seek to mould brands that not only energize society but changes the way every stakeholders interact with the brand, whether it is employees, shareholders, business partners to the society as a whole. We constantly look to create engaging brands that drives its surrounding through the raising of tangible and intangible values. Therefore it is our mission to provide our clients with effective and insightful brand solutions, enabling them to drive their brand and business equity to a new state of progress.
OUR
PHILOSOPHY
UNSTOPPABLE
At VDA BANGKOK we believe in being unstoppable.From the top to the bottom of our agency we encourage and drive our people to be hungry for more. As a group we are relentless in our pursuit of perfection, through the use of strategic innovations, superior consumer insight, deep creativity and a true knowledge of how to drive our clients' brands and businesses. We are both opportunity providers and trouble shooters in terms of brands, strategies, advertising and communications. We don't simply talk creative but we also talk business. We know our clients' goals and bottom lines and we will do everything in our power to achieve it. This is the relentless energy in our people and our works that we hope to translate to our clients.


SUCCESS FOR US AT VDA BANGKOK IS TRANSLATED NOT ONLY IN ACTIONS BUT ALSO IN SPIRIT.
FOR US UNSTOPPABLE IS NOT JUST A WORD OR AN IDEAL, IT'S A WAY OF LIFE, THE WAY WE LIVE, WORK AND THINK.
WE ARE UNSTOPPABLE. ARE YOU UNSTOPPABLE?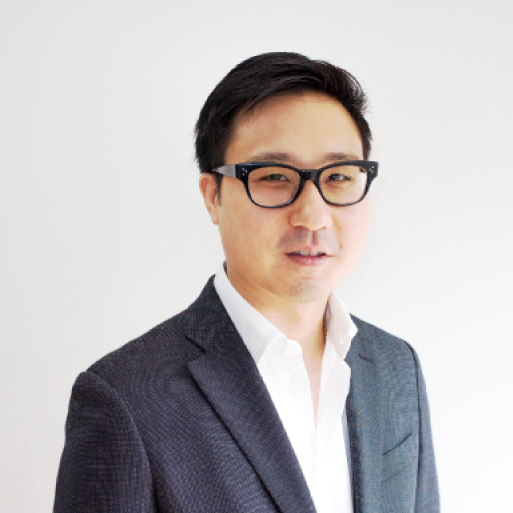 VORAPREUT
TEJAPAIBUL
CHIEF EXECUTIVE OFFICER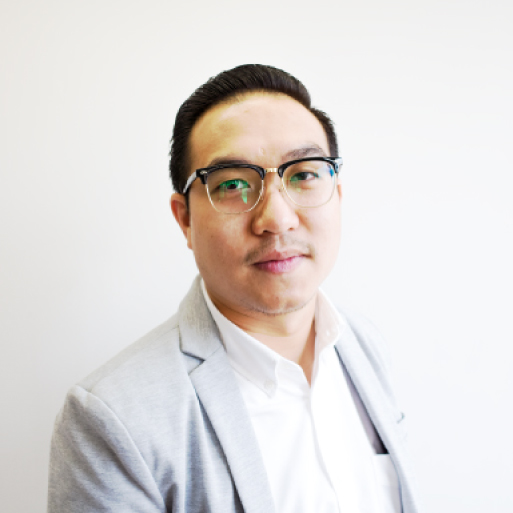 KJORNPAT
KASEMSRI NA AYUDHAYA
MANAGING DIRECTOR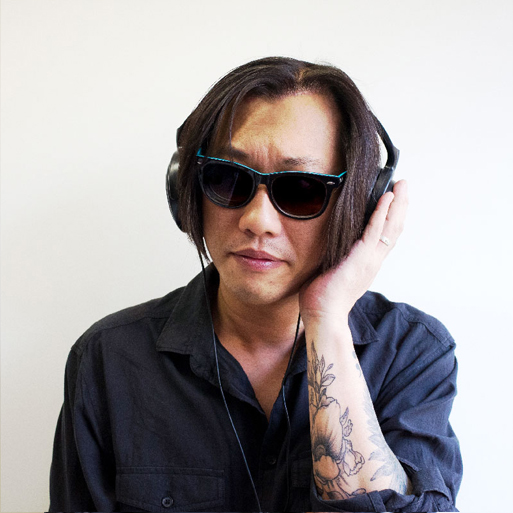 ASHITA
RATTANACHINCHAI
CREATIVE DIRECTOR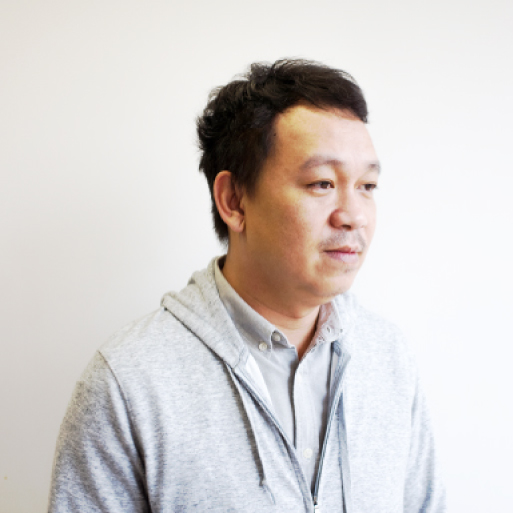 PRADYA
KANLA
GRAPHIC DIRECTOR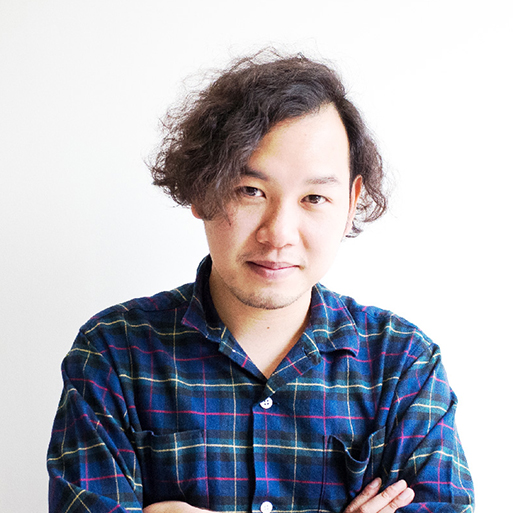 THONGCHAT
PHABPHIPHAT
ASSOCIATE BRAND &
STRATEGIC PLANNING MANAGER
OUR
CLIENTS